IV Sedation
IV sedation (Intravenous sedation), involves the administering of a pharmacological sedative drug via an injection. It is also commonly referred to 'sleep dentistry' or 'twilight dentistry'. This technique does not send patients into an unconscious state – rather making them highly relaxed and drowsy. This is an effective method of managing moderate to severe dental anxiety and is also an ideal option for patients needing extensive dental treatments such as extractions, implant treatment, grafting, fillings as well as other surgical procedures. However, any dental procedure can be performed.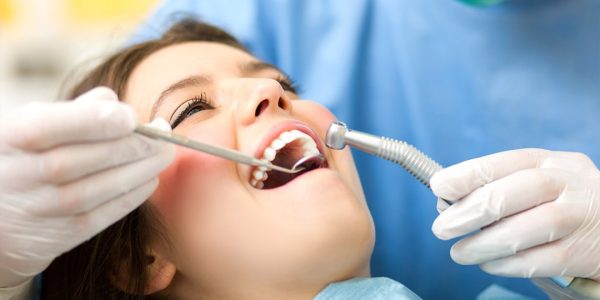 Benefits of Sleep Dentistry:
treatment can be completed at our dental practice
you can have treatment done in comfort
patients have little or no memory of the procedure
it can be possible to have multiple treatments done in a single session
It is not uncommon to experience anxiety before a dentist appt. Often the fear of dental procedures can prohibit you from even the most basic dental care. Your dental fear may have been caused from a childhood procedure or even developed when you started getting dental pain.
Sedation dentistry helps fearful patients relax during dental procedures so that they don't compromise their oral health.
At Smileco Dental, we are understanding and here to help to ensure a more comfortable experience. If you suffer from dental anxiety, we don't want you to be embarrassed as this is more common than you think.
Please let us know when you book your appointment or when you arrive at the practice. We'll help you to feel as comfortable as possible throughout the process.