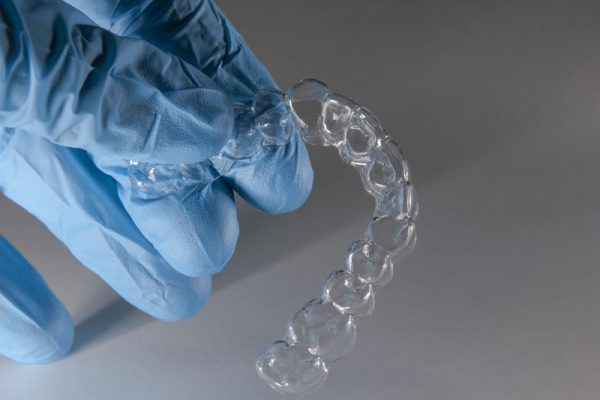 Invisalign® No Braces
Invisalign® is all about improving the smile of both teens and adults without the intrusiveness of traditional braces. Choosing to straighten your teeth can make a big difference to not just your appearance but also your self-esteem. It may make you feel more self-confident and as a result can help benefit your work, social and family life. Invisalign is a modern way to straighten teeth which are clear and almost invisible!
There is a number of reason why Invisalign has advantages over braces and it is not just to do with the physical looks! It enables you to remove the device when you feel necessary which is always helpful for certain special events and for cleaning purposes.